Building a website has never been easier than it is today. The market has changed rapidly in the last ten years, and today free website builders are not very uncommon.
One of the most popular website builders today is WordPress. The reason is simple; there are tons of extras and plugins to choose from to enhance both the visual aspect of
Your site but also making it more user-friendly and enticing to the users. 
The only problem is how to know which features, plugins, and extras you should choose.
Therefore we have dedicated this website to help guide you to which extras you should choose to make your WordPress site look and feel amazing.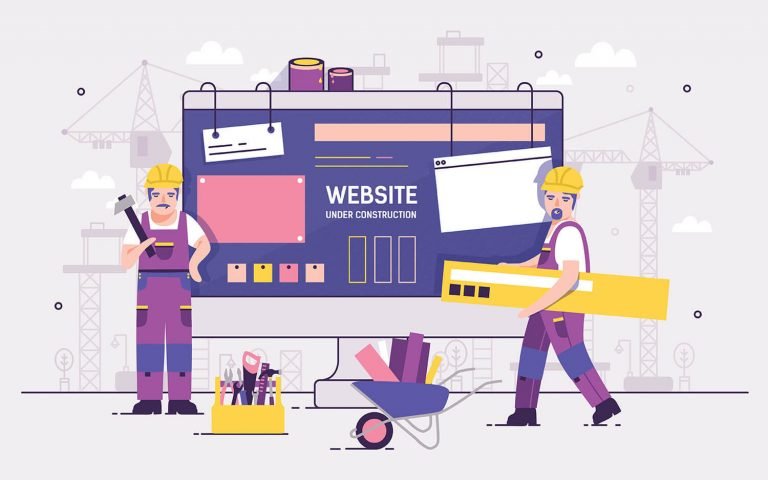 Top 10 Page Builders For WordPress
There are many page-builders on the market today. Each WordPress themes comes with it own built-in builder. But which are the best page-builders? Find out which are the top 10 page-builders for WordPress today…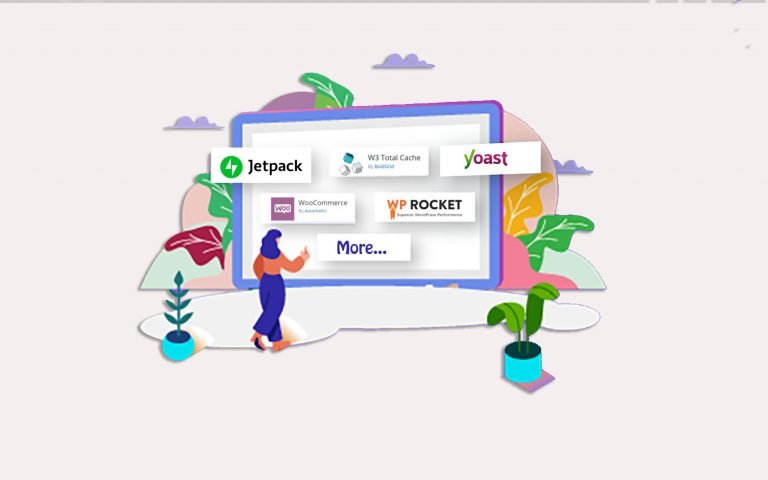 Top 10 Most Usefull Plugins
There are tons of plugins available, and depending on the intention of your site there are certain plugins you just must have. Lets take a closer look at the top 10 free plugins for wordpress you can't do without…
Top 10 Best WP Theme Providers
In the world of WordPress, the theme you choose will determine the way your website looks — and, to some extent, the way it works aswell. Here are the top 10 best WordPress theme providers on the market today…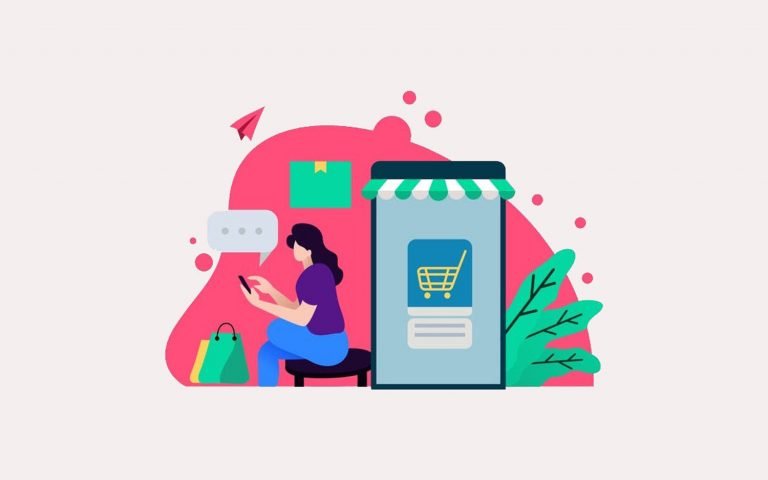 Top 10 Best Woocomerce Themes
WordPress WooCommerce themes enables you to create an eCommerce shop and sell your products. Here are 10 themes, you can easily use WooCommerce extensions to make a powerful business store. Check them out…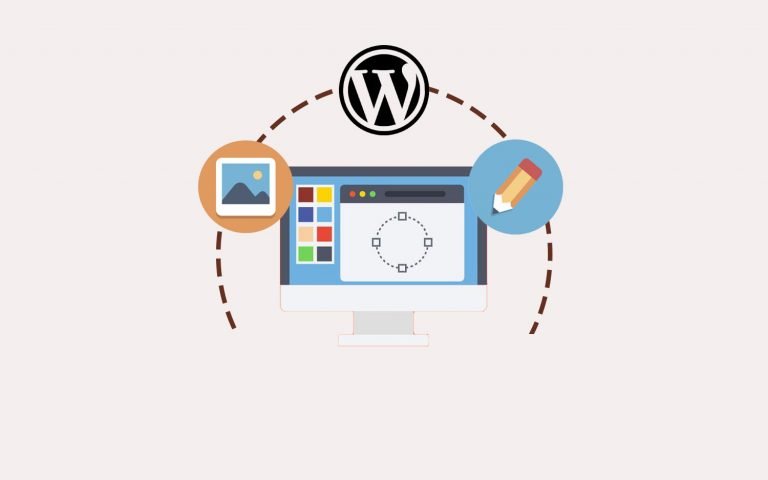 Top 15 Best Selling WP Themes
There are over 10 000 WordPress themes, some free and some premium. We have listed the top 15 best selling WordPress themes. These themes have topped the sales lists year after year, and for good reason…
Best SEO Plugins for WordPress
After you finished building your site, you need to generate traffic. The best and only way to do that is through SEO. Here are the best SEO plugins for WordPress to help you rocket your site to the top of Google…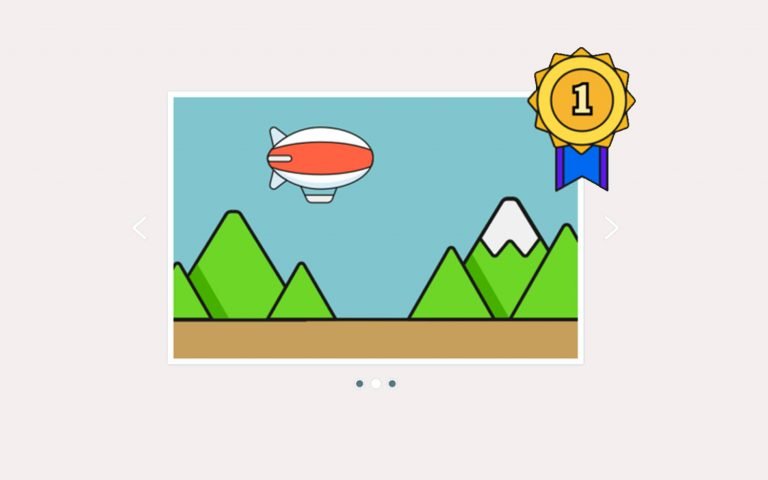 Best Sliders for WordPress
Almost every wesite has a slider. Why? Because it gives the users information within seconds. There are almost as many sliders as there are websites, so here are the best sliders for WordPress…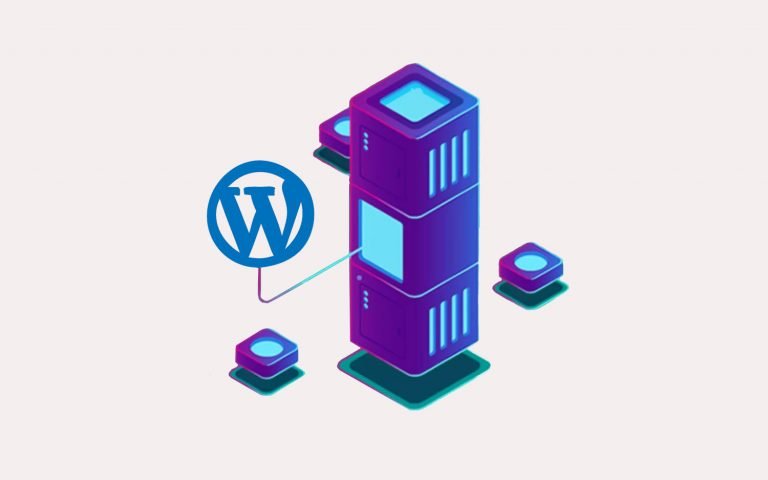 Top 10 Hosting Sites for WordPress
Don't know which Hosting to choose for your WordPress site? Hosting is as important as the site itself, and both speed and bandwidth matter! Here are the
top hosting sites for WordPress
.